Up in the Sky
David Grusch is one of three highly credible witnesses who testified in a congressional hearing…
An unprecedented move by the US military, with F-22 fighter jets being deployed to shoot…
The first Congressional Hearing on UFO sightings in over 50 years took place on Tuesday,…
In Our World
Community News
David Grusch is one of three highly credible witnesses who testified in a congressional hearing…
The Taken
All About Alien Abduction
On Flight
Space Exploration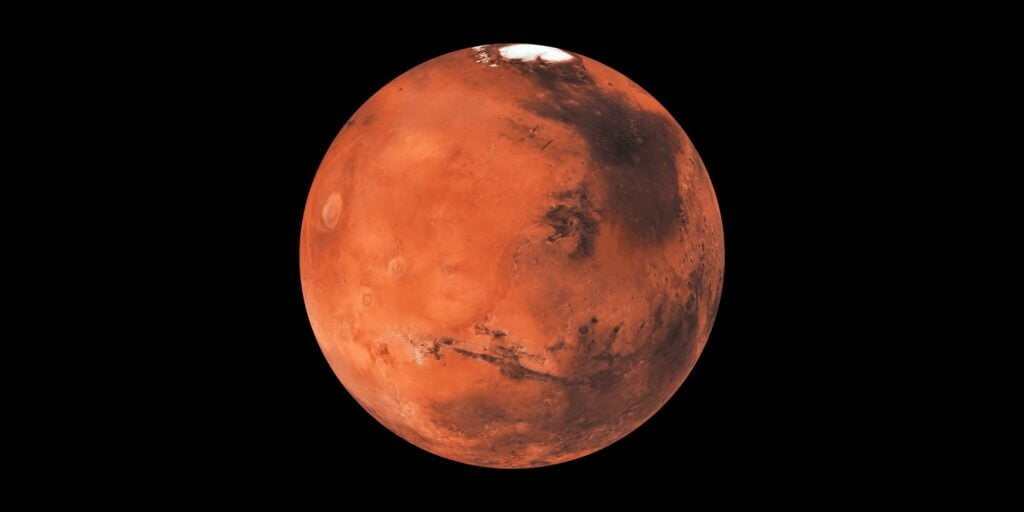 In order to put humans on Mars permanently, a massive terraforming Mars project would need…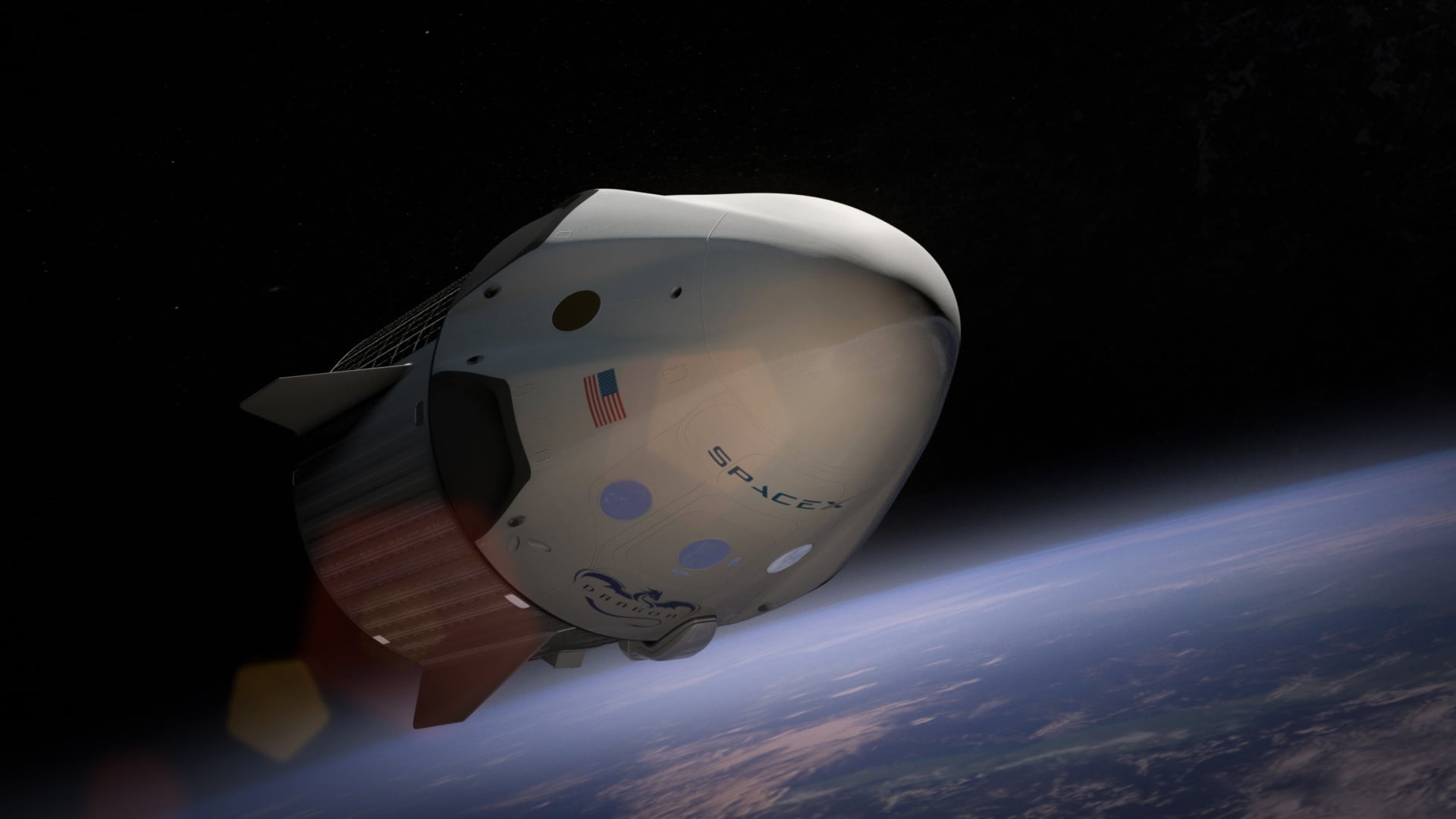 SpaceX's new Starship design could be what finally lands man on the red planet -…
As China becomes the first to successfully land on the far side of the moon,…
SpaceX launched the first rocket from Vandenberg Air Force Base in over a decade.
Calling Them Out
Busting Hoaxes
Are crop circles real? And if so, who (or what) creates them? Many are hoaxes, but there are lots of other theories – Here's what the evidence says.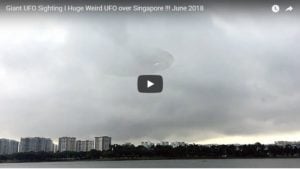 There are a ton of people who see fake UFO videos that think they're real. You don't have to be a CGI expert to dismiss the fakes.
The Canadian chapter of MUFON determined the Guardian UFO Case to be a hoax. However, it still had a positive effect on the field of UFOlogy.
I was recently asked on Facebook to check out this video. And I tell you what – it's some pretty cool CGI but come on people, it's fake.
Up in the Sky
Military Involvement
David Grusch is one of three highly credible witnesses who testified in a congressional hearing…
An unprecedented move by the US military, with F-22 fighter jets being deployed to shoot…
The first Congressional Hearing on UFO sightings in over 50 years took place on Tuesday,…
Exclusive
UFO Sighting Reports
This sighting in Maryland just goes to show that this tiny state has a ton…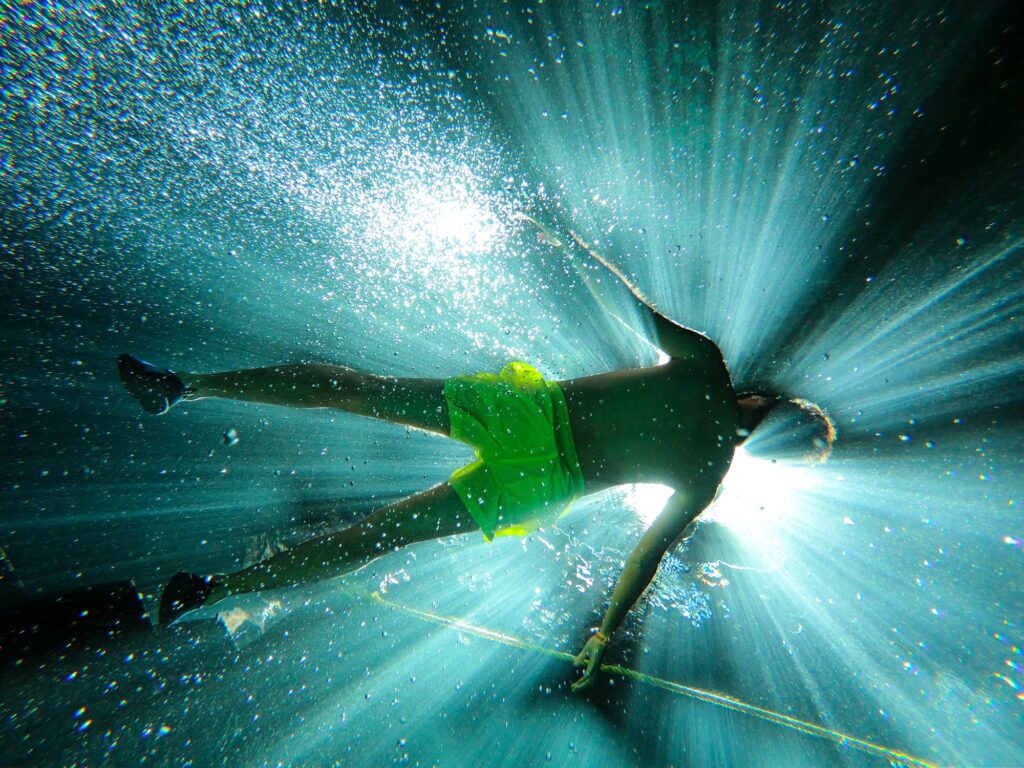 Gordon Semenuck was abducted in 1975.
A jogger in India sees a group of multiple UFOs.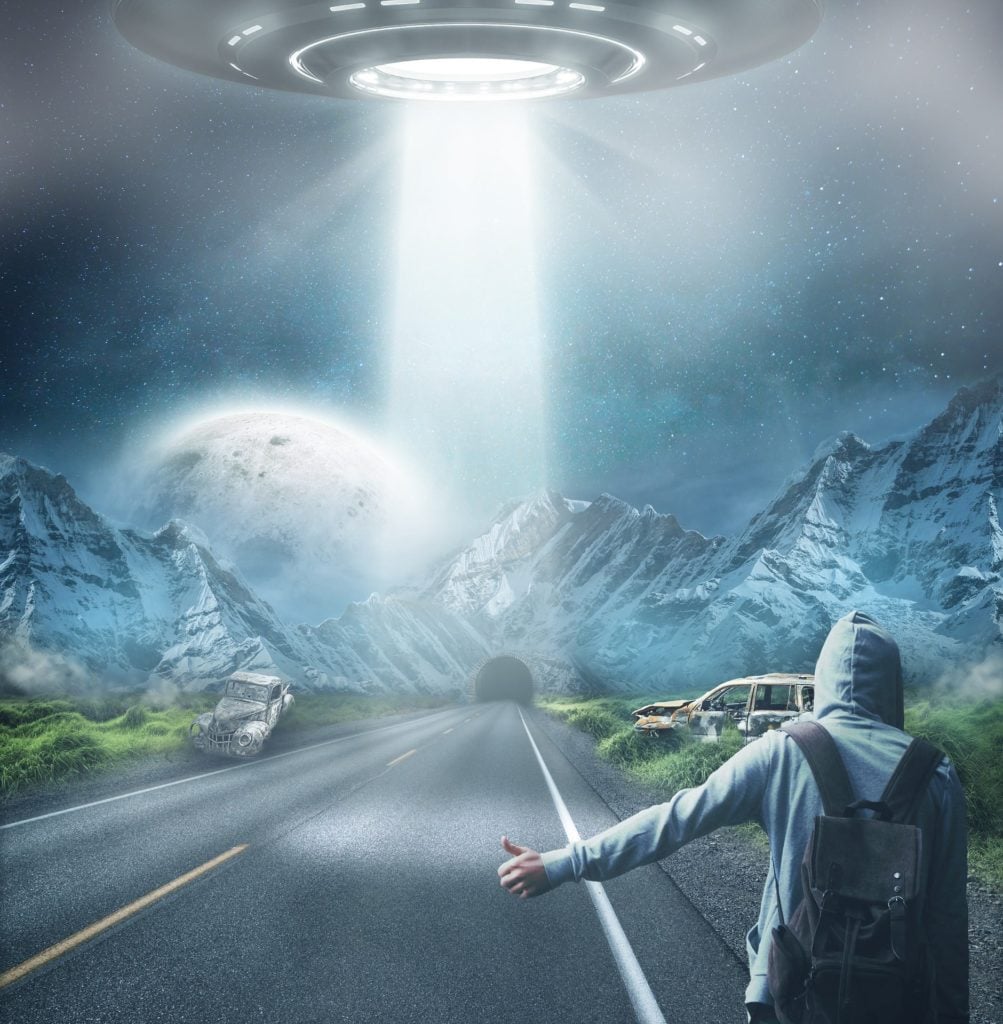 Alien UFO Blog UFO Sighting Report: Abduction in Wales UK