Anyone who regularly visits this site or any other site about aliens or UFOs undoubtedly knows who Travis Walton is. His alleged abduction in 1975 is one of the most famous abduction cases in history. But that was over 40 years ago. So what's Travis Walton been up to lately?
Conventions
Because his experience has made him somewhat of a celebrity in the UFO community, Travis Walton regularly makes the rounds on the convention circuit each year to talk about his story.
According to his website, www.travis-walton.com, he has been doing a half dozen appearances each year.
I think this is pretty cool because it means the average everyday person can attend a convention to actually speak to him and ask him questions.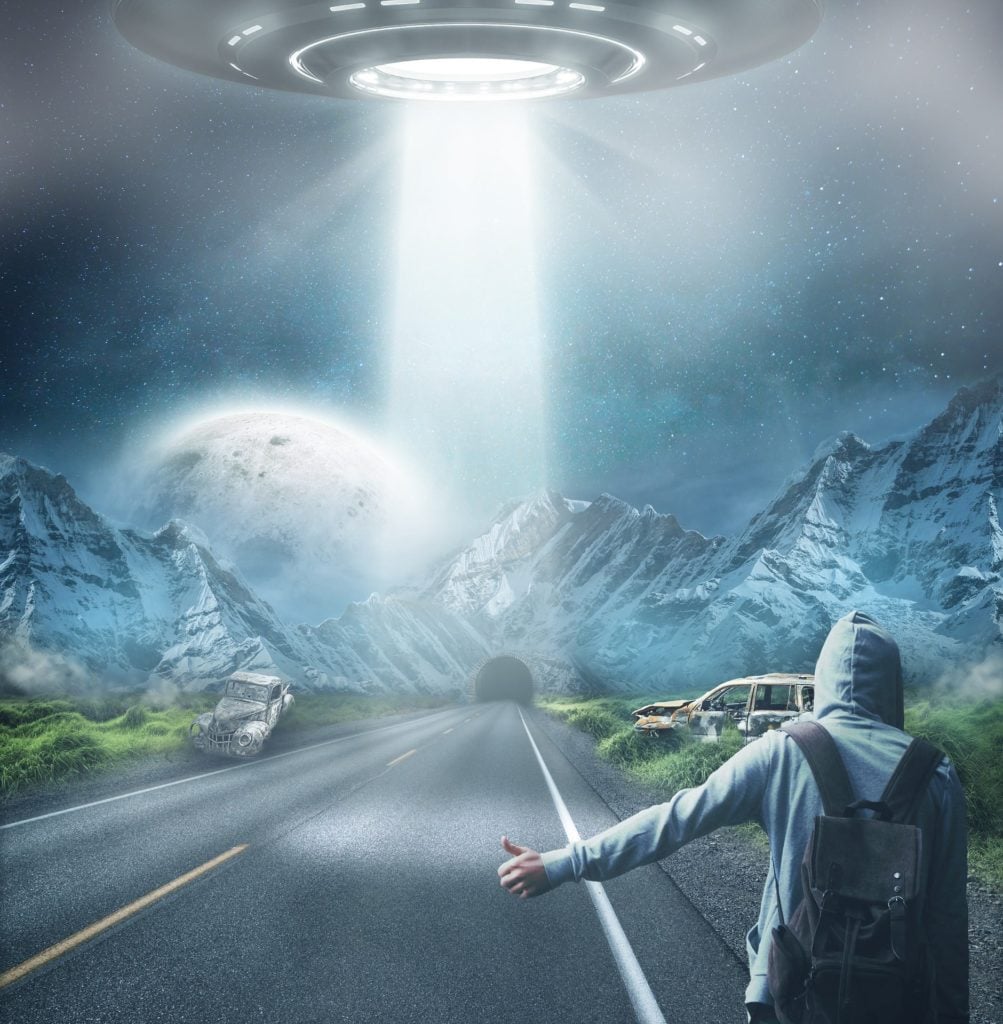 Defending His Story
As the 1975 abduction of Travis Walton is the most famous abduction case ever, it goes without saying that it's also the target of many debunkers.
UFO skeptics like Philip Klass and Michael Shermer have gone so far as to call Travis and his fellow loggers outright liars.
As a result, Walton spends much of his time making appearances on radio shows & book signings to defend his integrity.
This is a common theme for UFO abductees. Many of them spend their entire lives just trying to shed the image of being dishonest.
Where Can You Find Travis?
According to his website, Travis doesn't have any scheduled appearances for the remainder of 2018. While it looks like his site doesn't get updated frequently, he's relatively active on Facebook and announces appearances there fairly regularly.
---
Featured Image Credit: Travis Walton's Facebook Page