Of the many UFO sighting reports in the last 100 years, a handful stand out among the noise.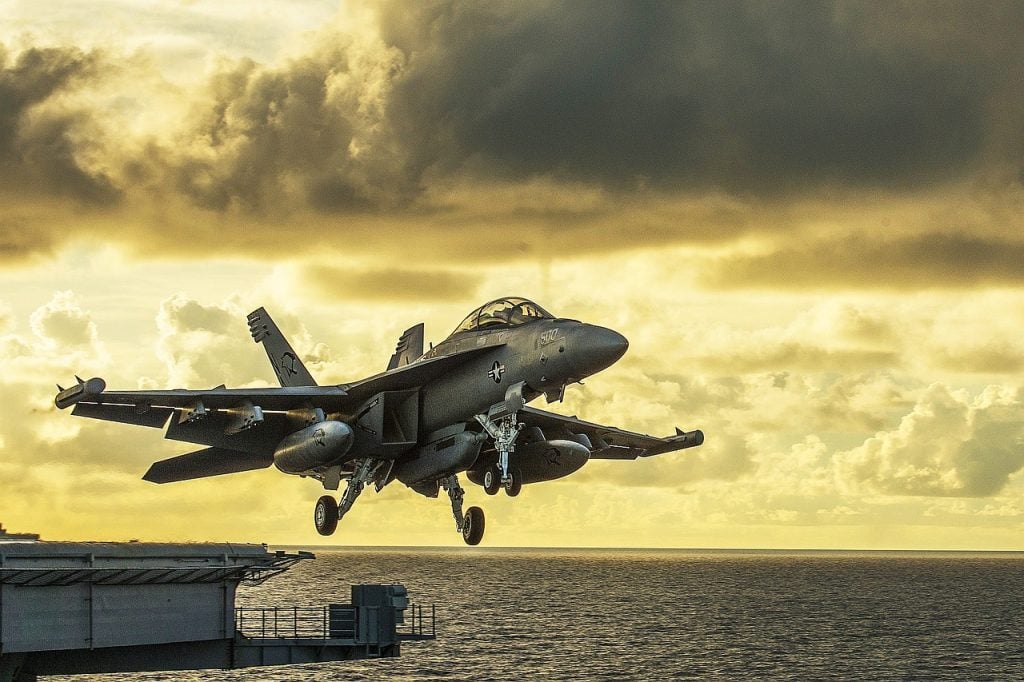 Pilots flying over Arizona reported a UFO in February of 2018 – sightings by pilots and other trained personnel are highly credible.
It's been over 40 years since Travis Walton's close encounter. What has he been doing since then?