News From the UFO Community
An entire festival has cropped up out of just a joke Facebook post. Pretty cool.
The UFO community has lost one of its most credible researchers.
Tom DeLonge's new show on the History Channel promises to be much more than just another 'UFO Hunting' series.
UFO Sightings from Around the World
This video recorded in Glenn Dale, MD on Jan 5th, 2020 shows a stationary unidentified object hovering in the sky.
Researcher Patrick Beger provides an in-depth look at a set of incredible sightings and encounters.
The power duo of New Mexico and Nevada have nothing on this tiny state.
Bad weather brings out the UFOs. Was it a visitor or was it distorted light on the camera lens?
Scott Browne compiled a list of UFO sites that purposely post misinformation & falsehoods. This is the stuff to stay away from because it's simply not real.
All About Alien Abduction
It's been over 40 years since Travis Walton's close encounter. What has he been doing since then?
Do you need alien abduction insurance? Believe it or not, you can actually buy a real policy that will pay out if you're abducted. Proving it to the insurance company might turn out to be difficult though.
Scott Browne compiled a list of UFO sites that purposely post misinformation & falsehoods. This is the stuff to stay away from because it's simply not real.
Are crop circles real? And if so, who (or what) creates them? Many are hoaxes, but there are lots of other theories – Here's what the evidence says.
There are a ton of people who see fake UFO videos that think they're real. You don't have to be a CGI expert to dismiss the fakes.
While no one ever outright admitted the video was faked, the Canadian chapter of MUFON determined the Guardian UFO Case to be an elaborate hoax. That being said, it still had a positive effect on the field of UFOlogy.
I was recently asked on Facebook to check out this video. And I tell you what – it's some pretty cool CGI but come on people, it's fake.
The folks at Black Diamond Social Club discuss a major hoax that took place in the UK and how the man who proved it was a hoax got ostracized from UFO groups as a result.
SpaceX's new Starship design could be what finally lands man on the red planet – maybe.
As China becomes the first to successfully land on the far side of the moon, one must wonder exactly what will they discover and what it will mean to mankind.
SpaceX launched the first rocket from Vandenberg Air Force Base in over a decade.
Canada's most well-documented UFO sighting is still unexplained to this day. What really happened to Stefan Michalak?
There are potentially serious consequences to ignoring UFO sightings.
The Roswell crash was a defining moment in flying saucer history. How much do you know about it? This test is pretty fun.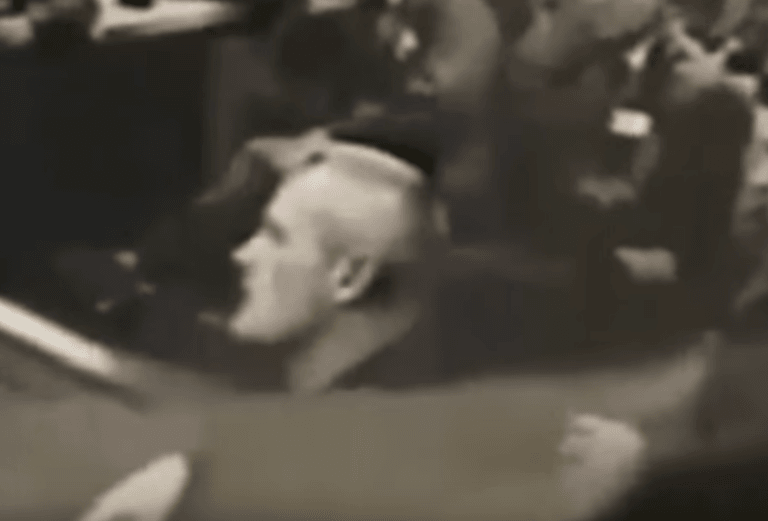 Valiant Thor was allegedly an alien who came to Earth to provide some type of assistance to humanity in the late 1950's – but was he real or was it a hoax?
The Philadelphia Experiment is an amazing story in and of itself. But there are also claims the men on board during the teleportation encountered aliens.
If you don't know about the Roswell incident, then you've been hiding under a rock. Here's something to catch you up.
Sightings that leave behind physical evidence and independent corroborating witnesses like this one set the bar for credible reports.
The following experiences came to us by one of our Facebook fans, Selina D'Akin. Selina has provided us with detailed descriptions of experiences she's had during the course of her life. What follows are her words exactly.